The Maze of Honor®
Your Legacy, Engraved for the Ages
The Ultimate Who's Who
The Maze of Honor® offers an elegant, long-lasting and affordable way to preserve your most cherished memories. Leave a legacy!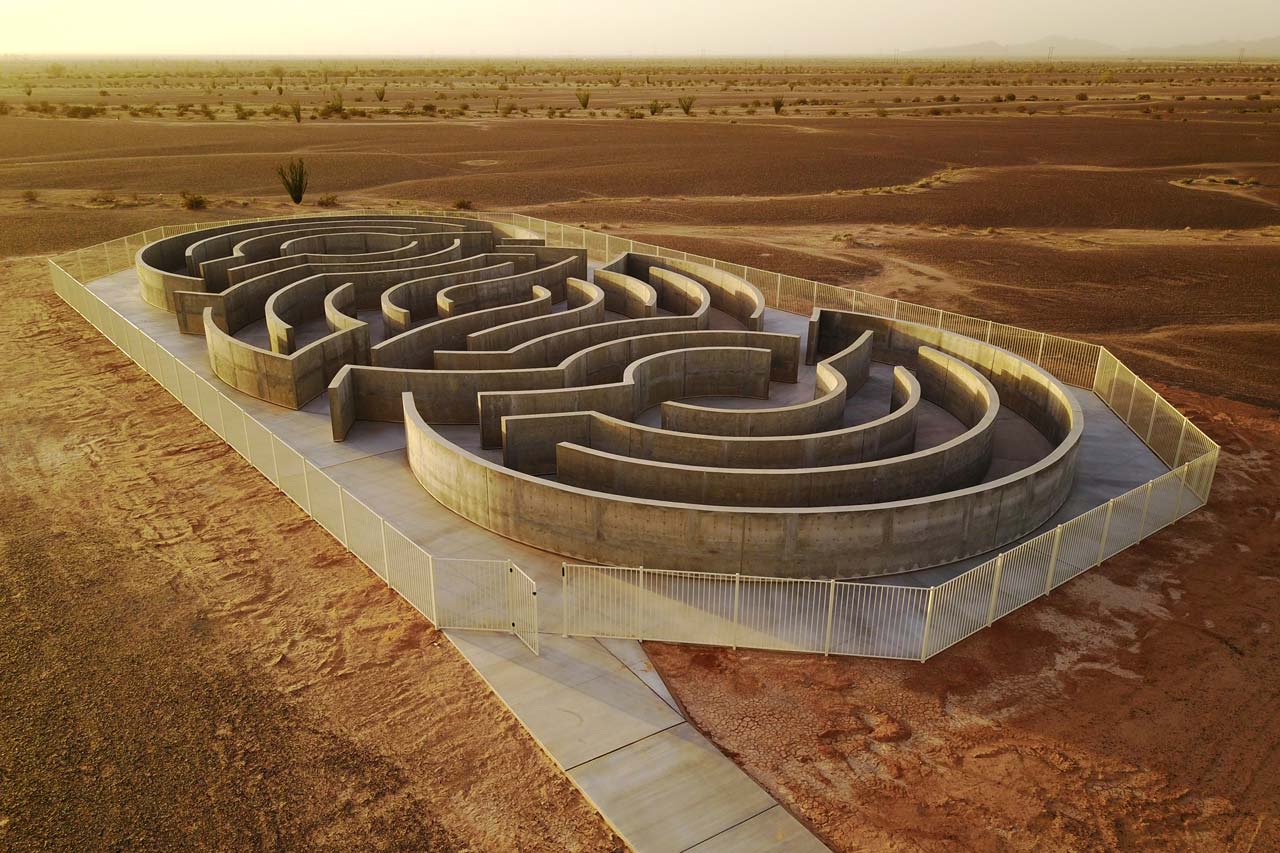 About The Maze
The Maze of Honor® was created in response to visitor demand! Initially, the Museum offered visitors the opportunity to have a name of personal significance engraved in granite. Soon space became unavailable.
In 2018, over the course of nearly a year, the 160,000-square-foot Maze of Honor® was completed. From above, the structure is reminiscent of three interlocking circles, perhaps suggesting the notion of past, present, and future. Each curved reinforced concrete wall is six feet high and one foot thick, built to withstand the test of time.
The Maze isn't a literal maze – you will not lose your way – but its shape certainly invites visitors to participate in the ancient practice of labyrinth walking. Employed by different faiths, labyrinths offer a peaceful space for contemplation, meditation, and prayer.
Granite Panels
Anyone can place their own message in the Maze of Honor®! Pay tribute to a loved one, record an important date, celebrate a moment in time, share profound thoughts, air an opinion … you decide how to make your mark!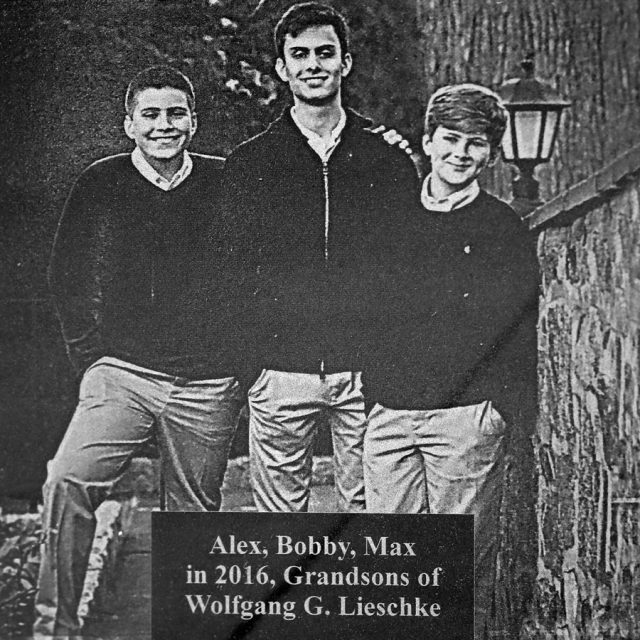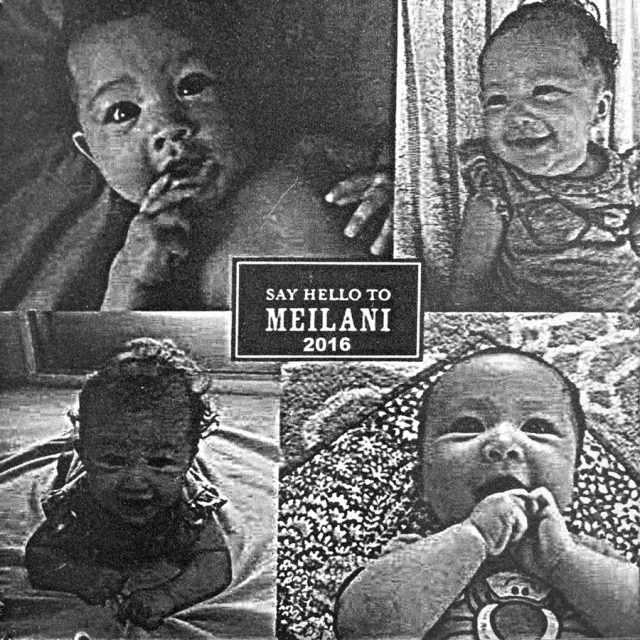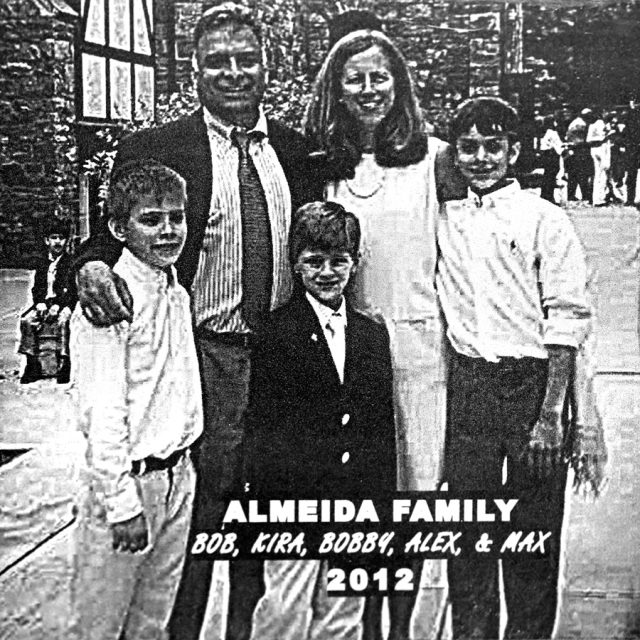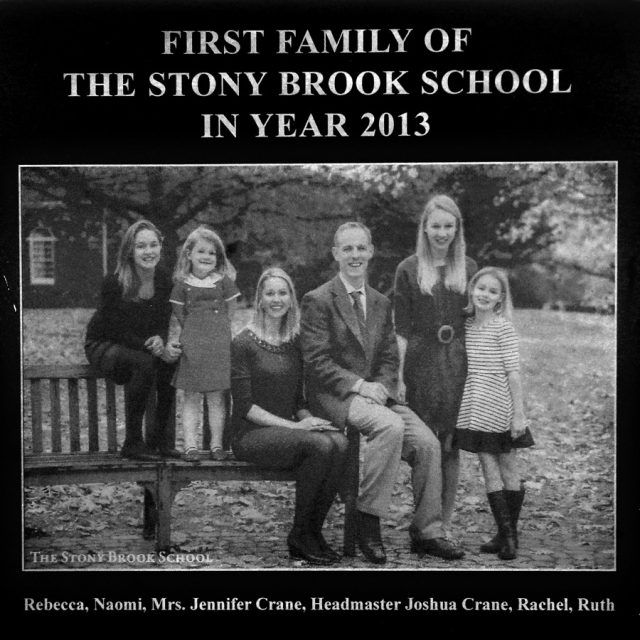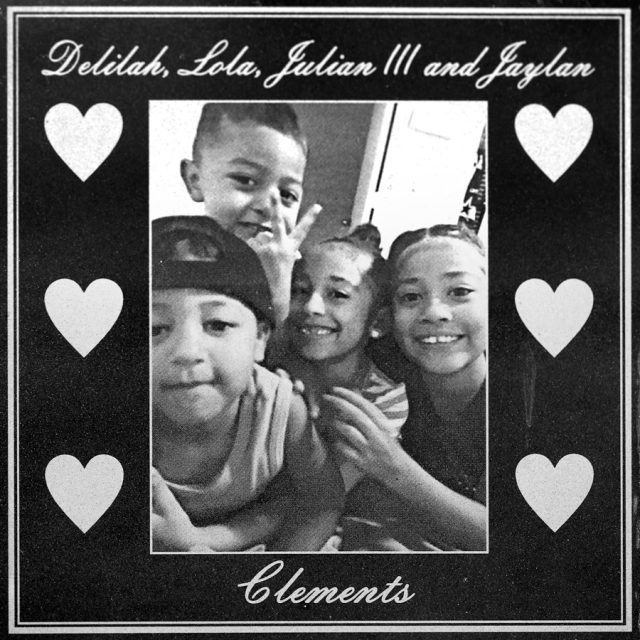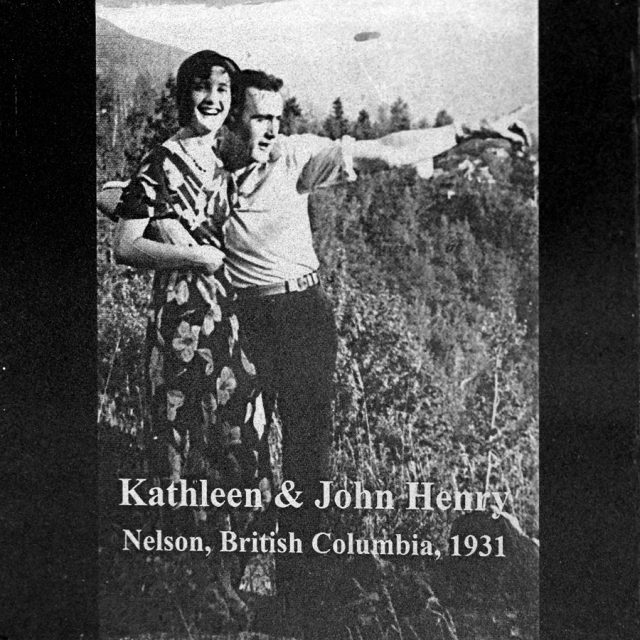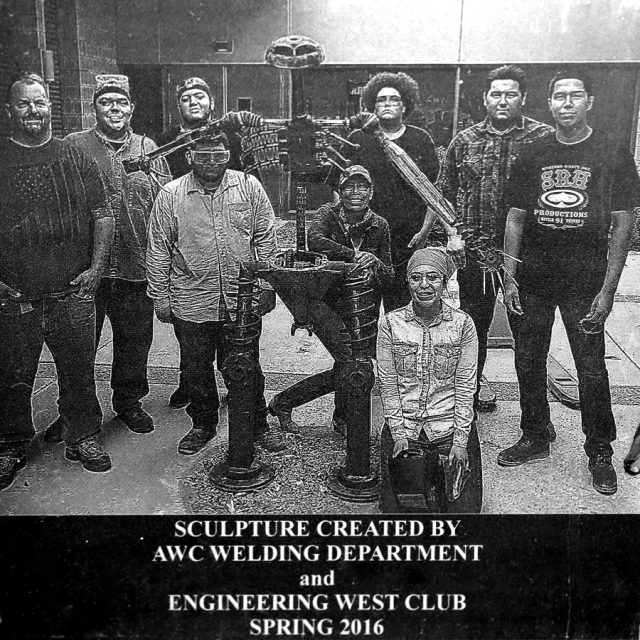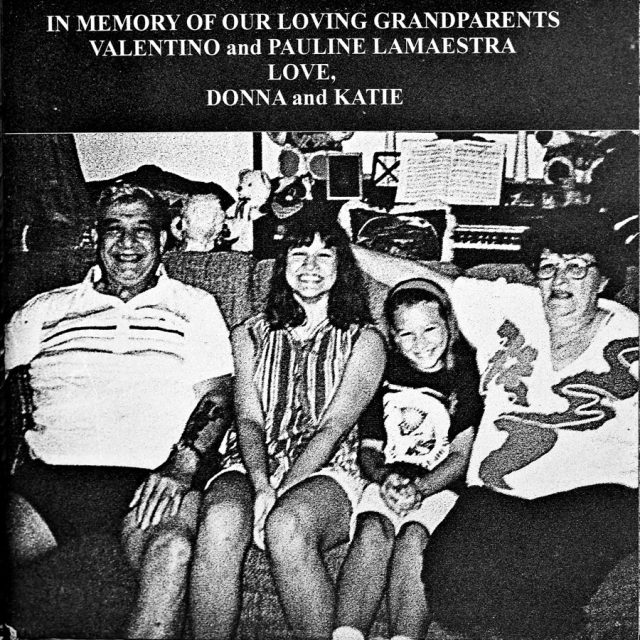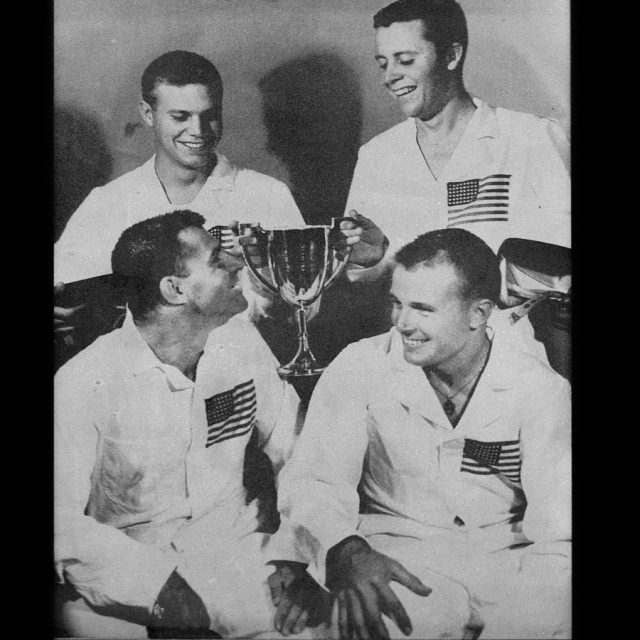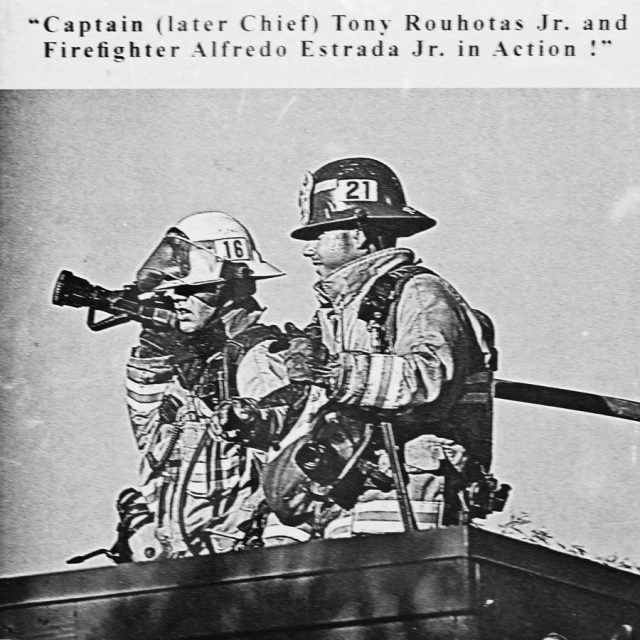 Explained in 60 Seconds
Watch Our Video
Your Panel
Your own 12" x 12" black granite panel – just upload an image and enter your text.