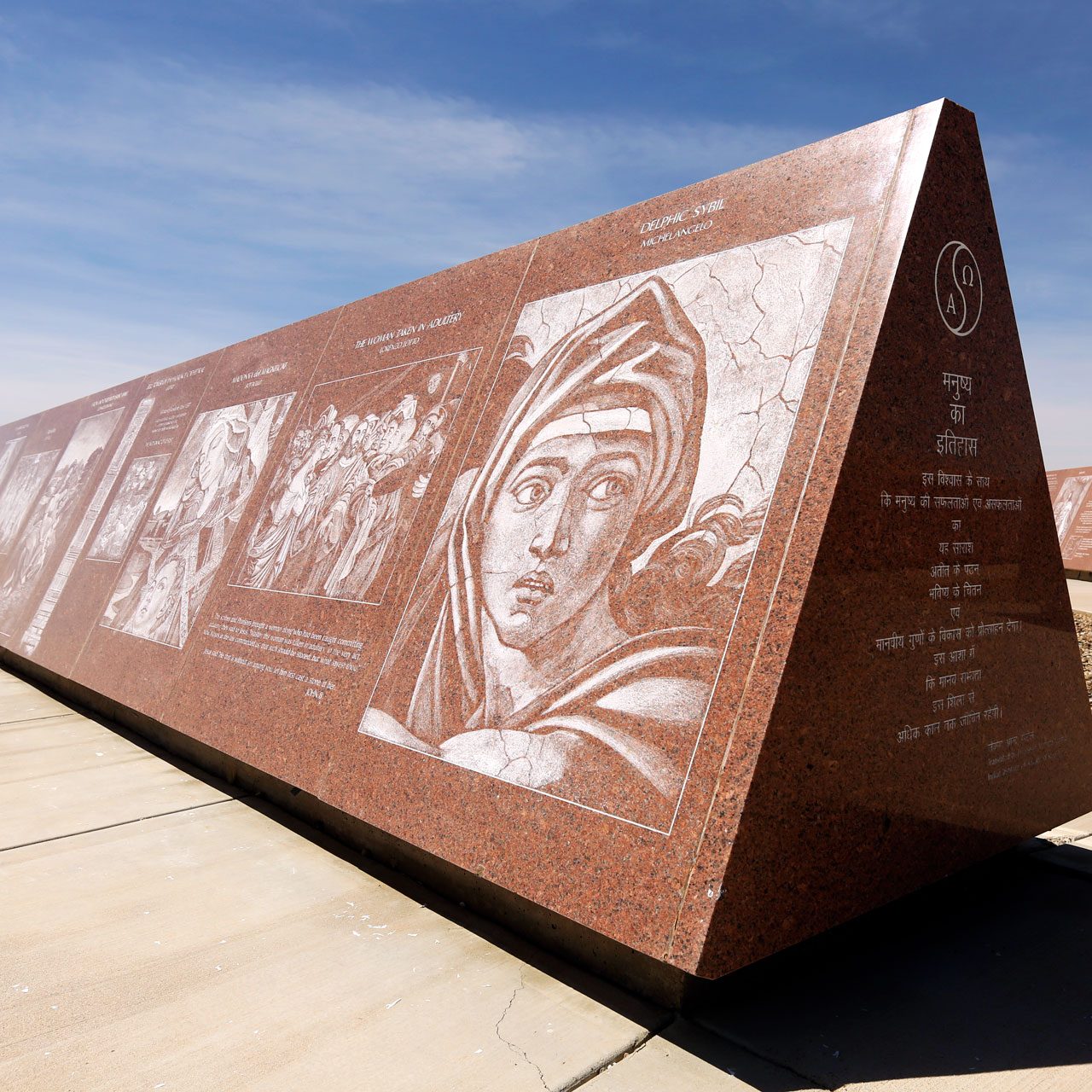 Journey Through The
History of Humanity
Where History Meets Art
Remembrance
Welcome to the only museum on the planet dedicated to engraving human history in stone.
Experience 20 monuments, 700+ professionally-engraved panels, and over 1,000 illustrations hand-etched in granite. Each granite panel of lucid yet scholarly text is designed to last for millennia, making the History of Humanity in Granite one book that may survive the test of time.
Arrive Intrigued, Leave Inspired.
| | |
| --- | --- |
| AGE | ADMISSION |
| Adult | $10 |
| Children (5-12) | $5 |
| Children Under 5 | FREE |
Open Daily 10 am to 5 pm MST
Note, we operate by MST not PST/PDT
Getting Here
Take Interstate 8 to exit 164 then north frontage road which is Center of the World Drive, to Center of the World Plaza.

Exhibits
Art & History Brought to Life
Undertaking a lofty endeavor, such as engraving our collective memory in granite, can lead to other concepts. You may view some in 3D on the museum grounds.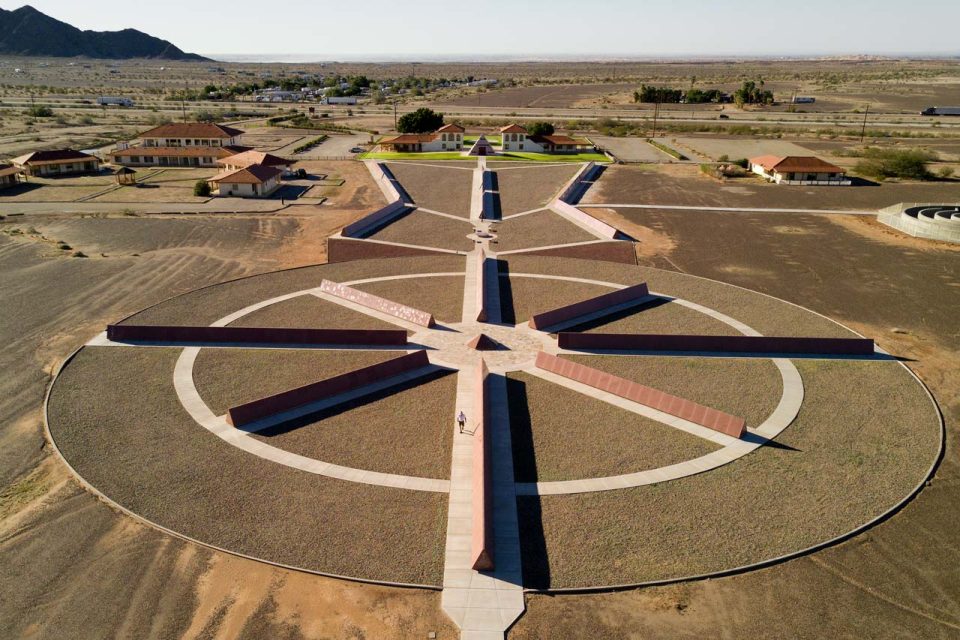 History of Humanity Monuments
Walk among triumphs and tragedies.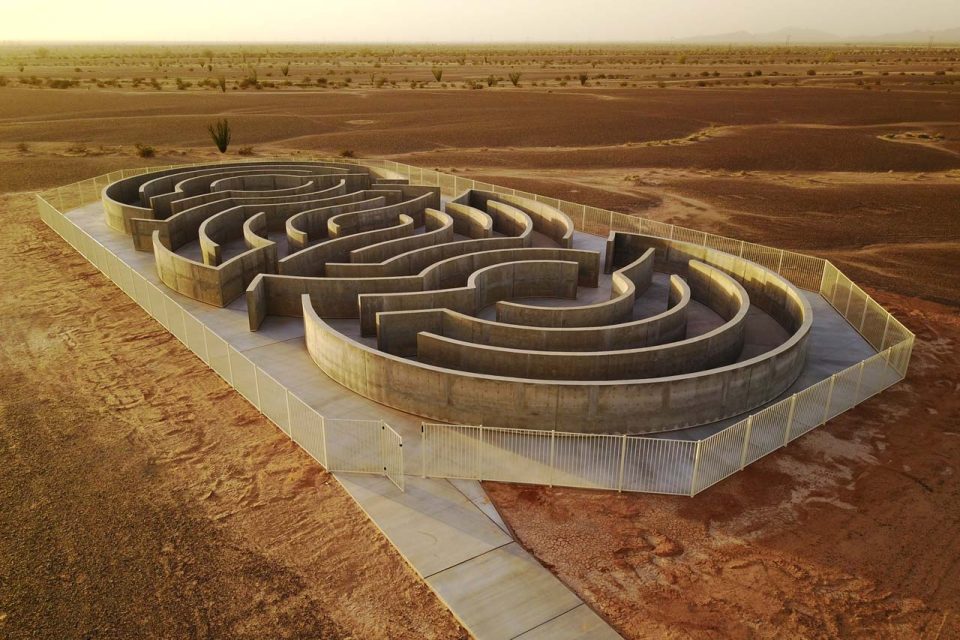 Maze Of Honor®
The ultimate Who's Who! Preserve your own memories in stone.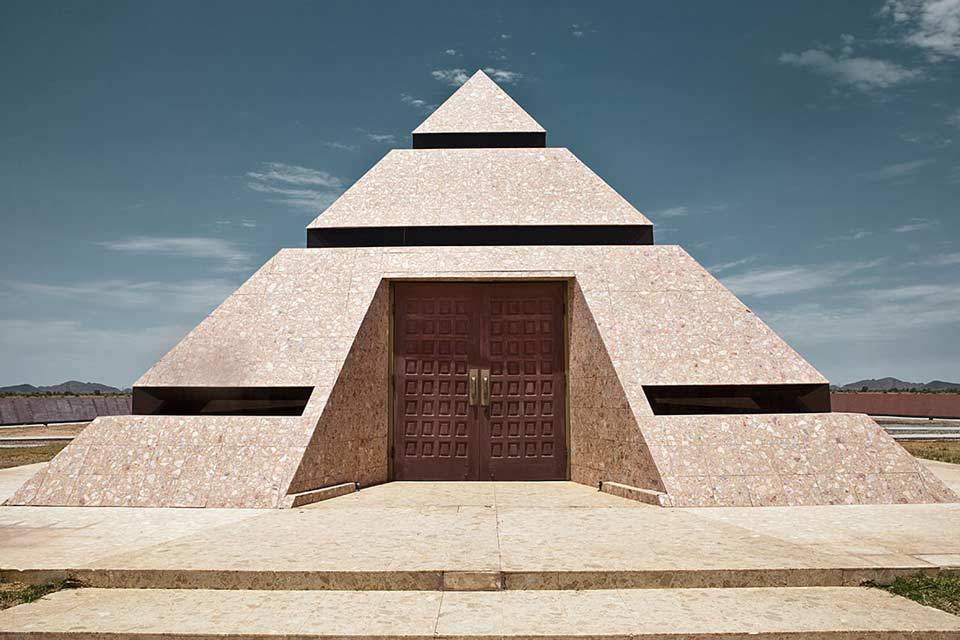 Official Center of the World™
Where it all began. Receive a certificate (Thanksgiving to April 30).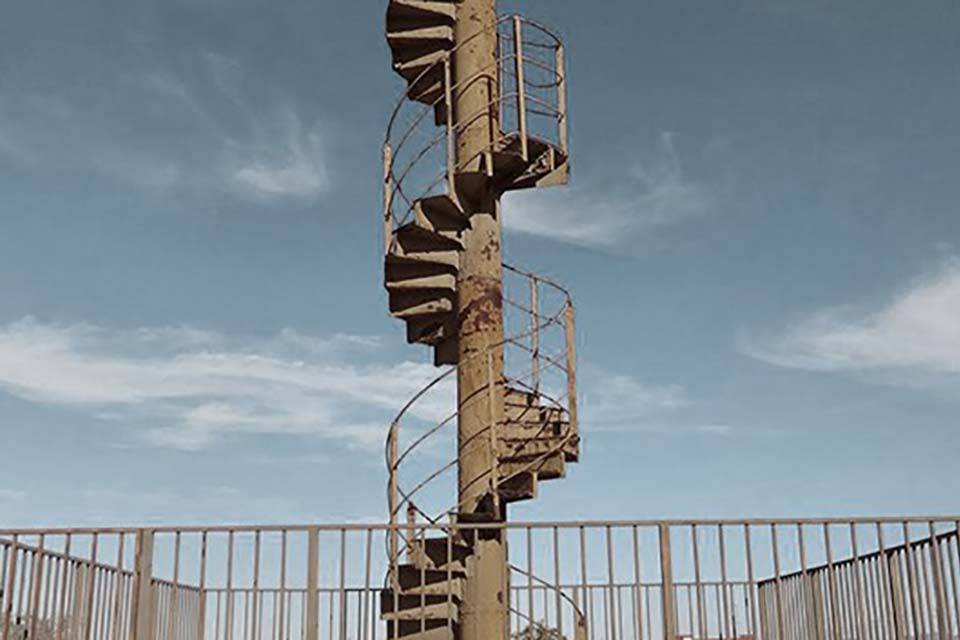 Eiffel Tower Stairs
View the 25 ft, 6,600 lb section of the original stairway of the Eiffel Tower.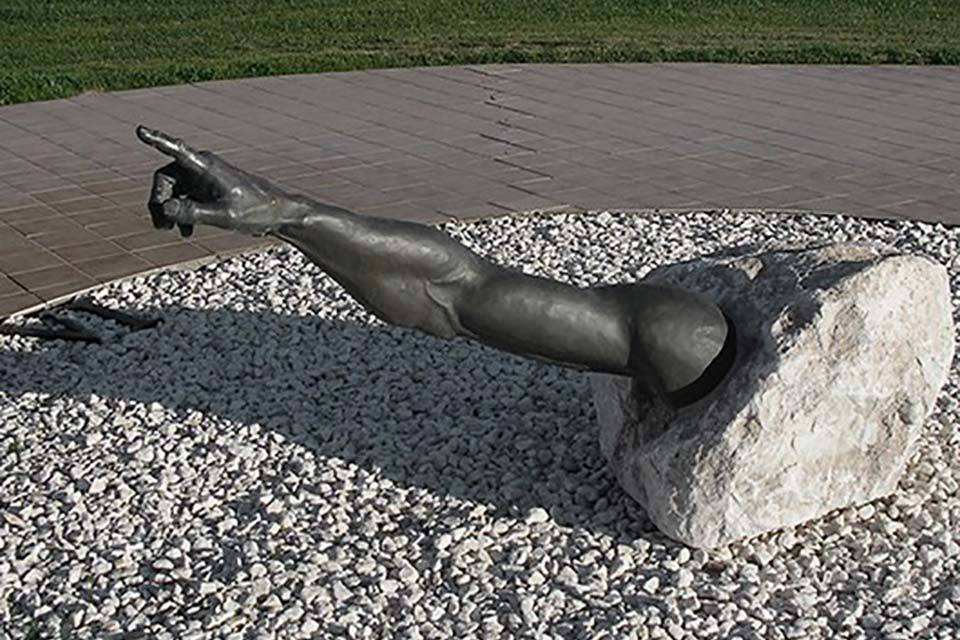 Sundial at Felicity
A 3D bronze of Michelangelo's Arm of God points to the Church on the Hill.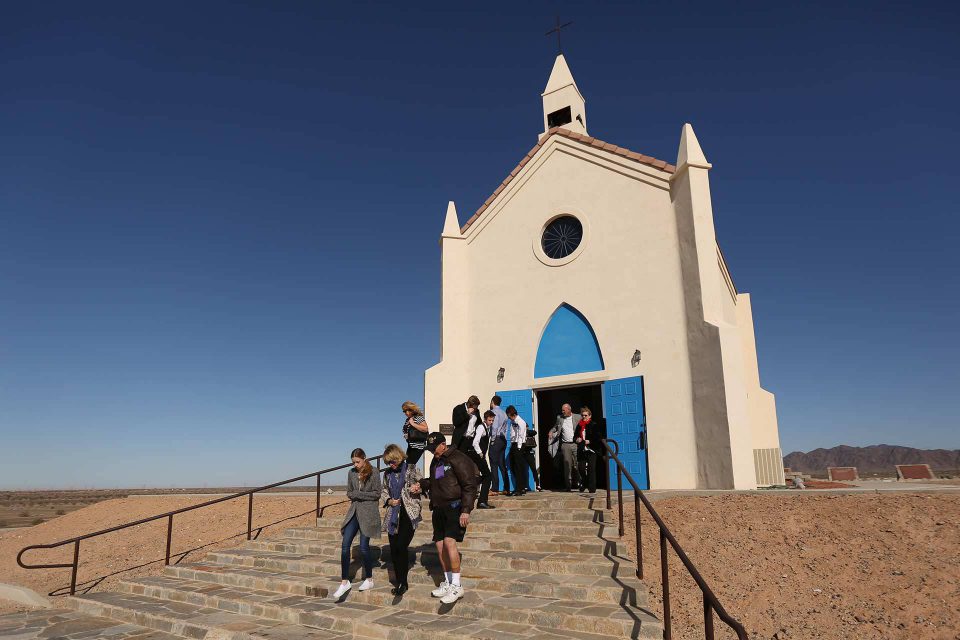 Church on the Hill
Inspired by a French chapel and, by design, built on the highest point in Felicity.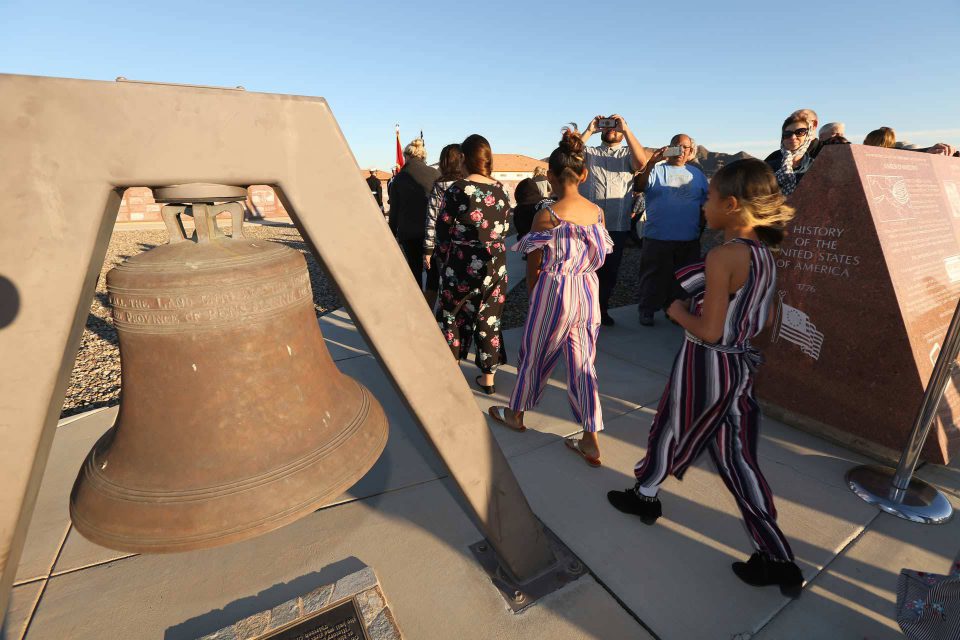 Half-scale Liberty Bell
A half-scale replica - first rung by representatives from the 13 original colonies!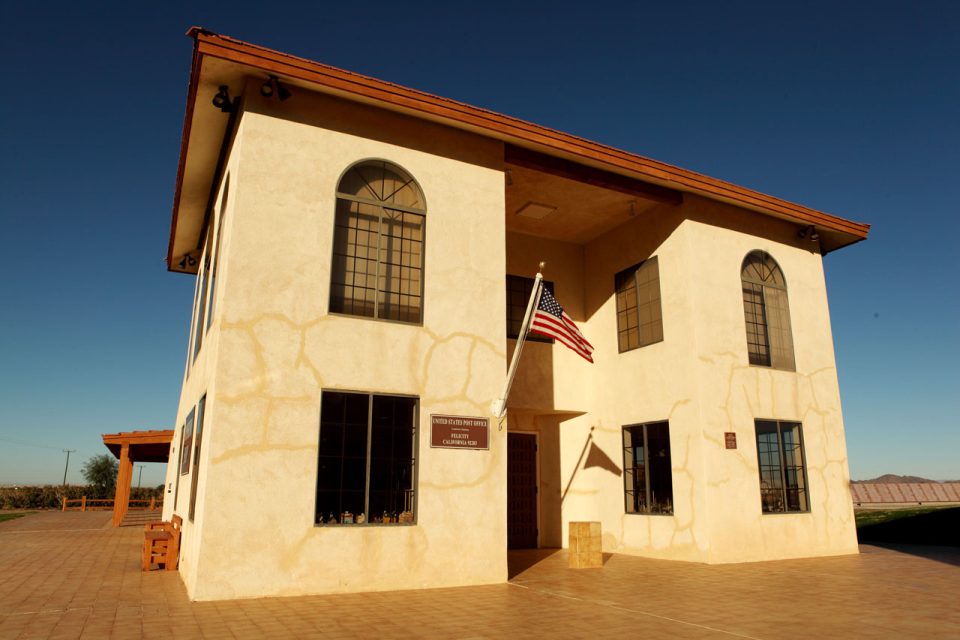 Felicity Post Office
On opening day, over 2,300 letters were mailed from this federal post office!
An Epic Journey Through Time
Enabling Literacy For Millennia
In preserving and summarizing vast events of human history, for people of today and distant descendants, the Museum of History in Granite aims to encourage further research and knowledge.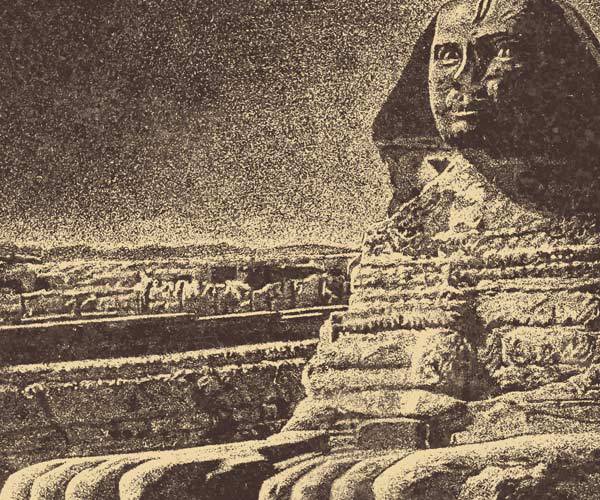 Pyramids & Temples
Ancient Civilization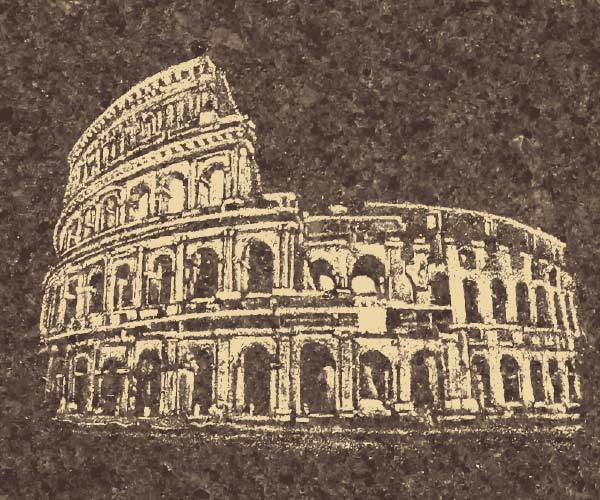 Rise & Fall
The Roman Empire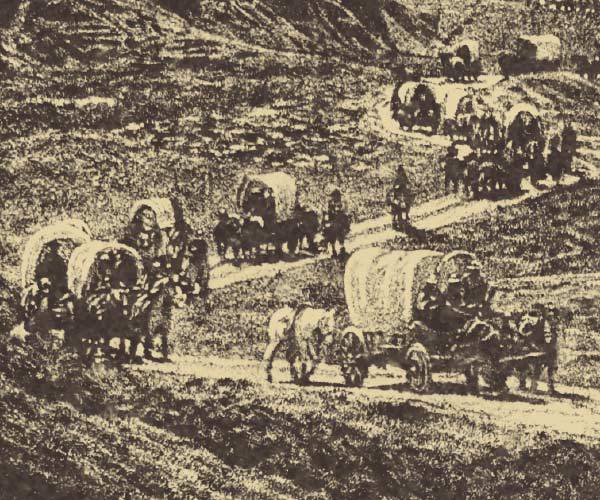 God Enriches (State Motto)
History of Arizona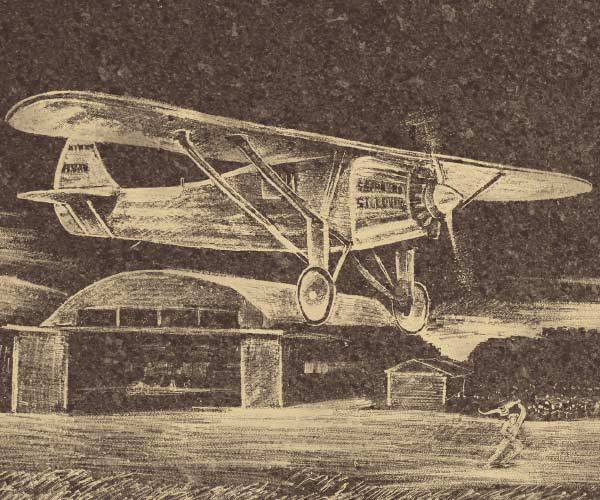 Quest For The Sky
History of Aviation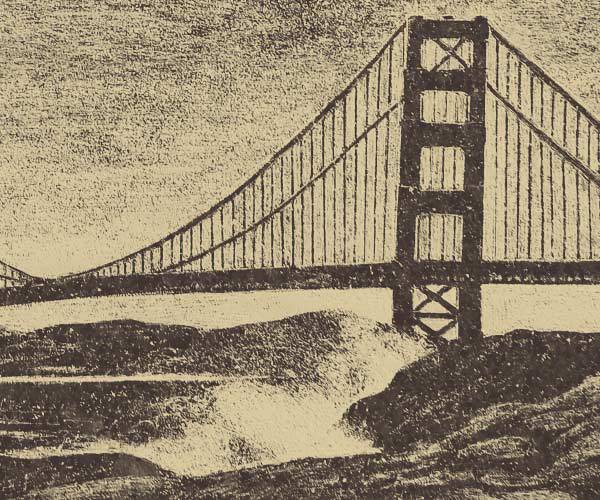 Eureka
History of California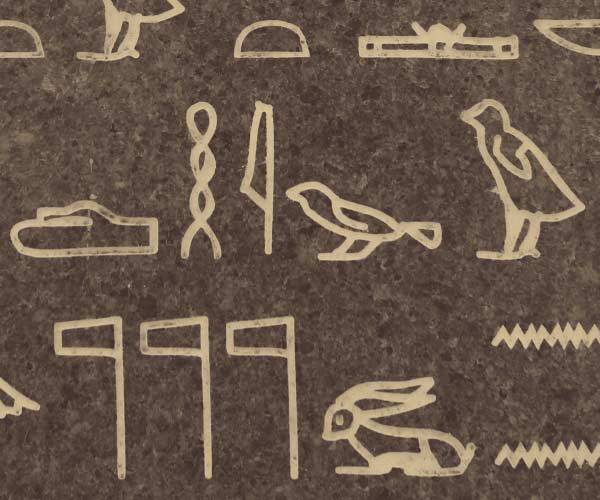 Language Decoded
The Felicity Stone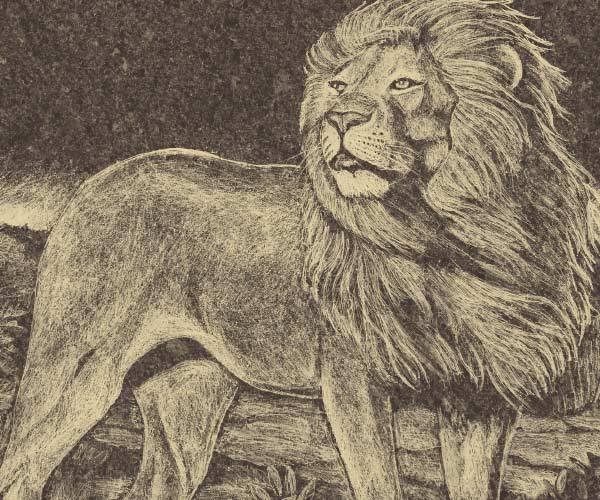 Great & Small
Animals of the World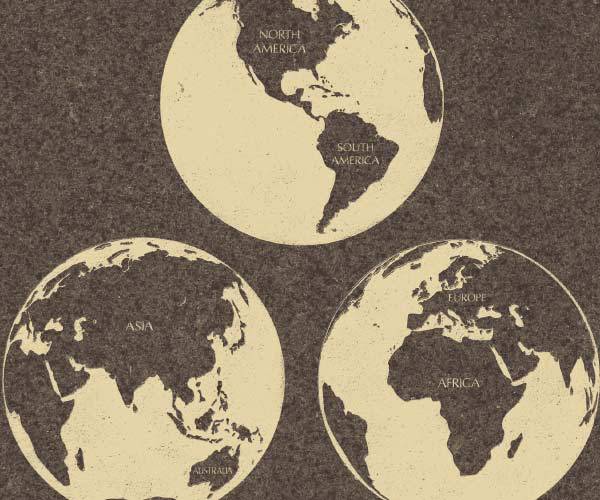 The Seven Continents
Planet Earth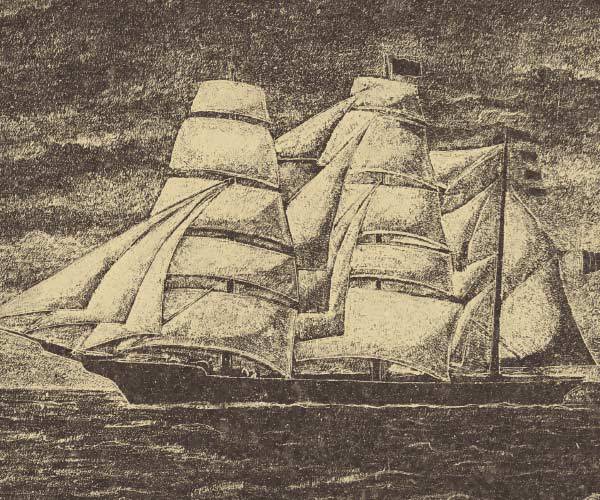 The Five Oceans
Oceans of the World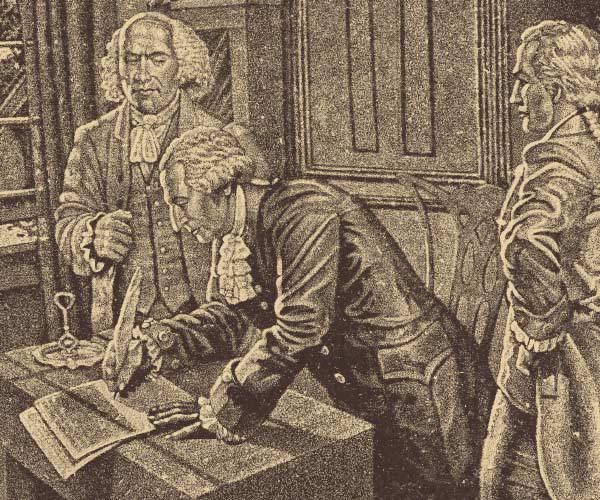 Legacy for the Ages
History of the US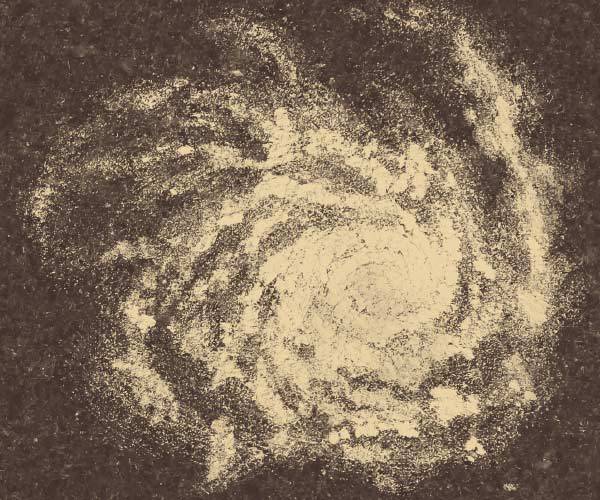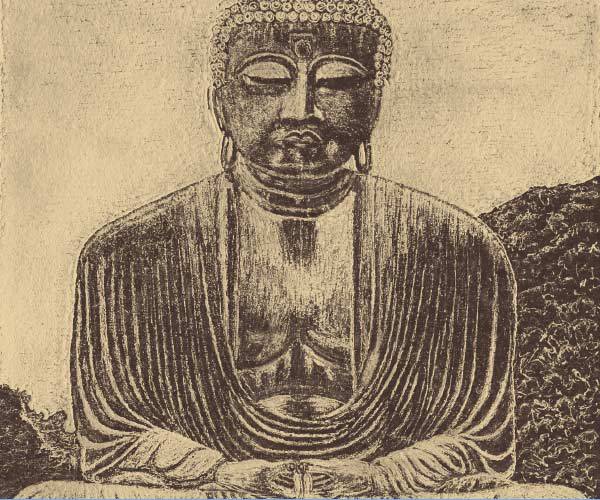 Doctrine & Philosophy
World Religions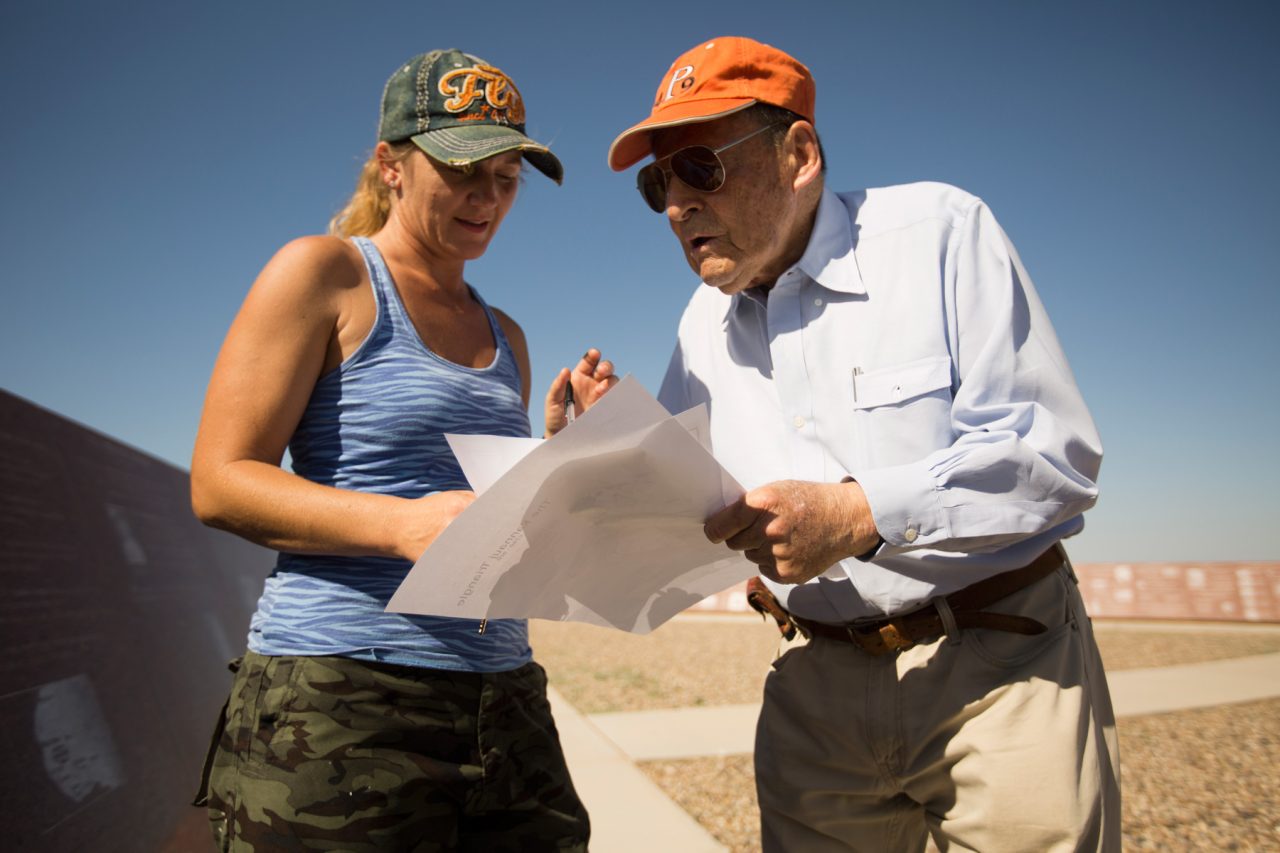 How the Sonoran Desert Hosted a Museum for the Ages
Only one who has lived an unusual life could transform a "bare landscape" into a magnificent and enriching destination. Meet Jacques André Istel, and learn what caused him to create a noble concept, the History of Humanity in Granite.
As Featured In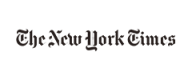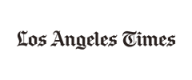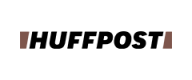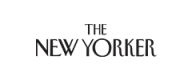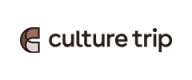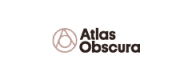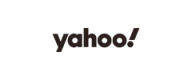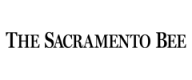 …created an amazing site…
Janet Napolitano — President, University of California
…engravings are wonderful
Justice Sandra Day O'Connor
C'est Pharaonique / Worthy of the Pharaohs
Pierre Messme — French Prime Minister
…vividly captures both the magnitude of your undertaking and the painstaking detail of the granite engravings that record the ebb and flow of human civilization. Yours is certainly not a project for the faint of heart!
Shirley M. Tilghman — President, Princeton University
Fine Art Replicated in Granite
Beautifully etched by hand, and right here. Works of fine art are typically in remote locations.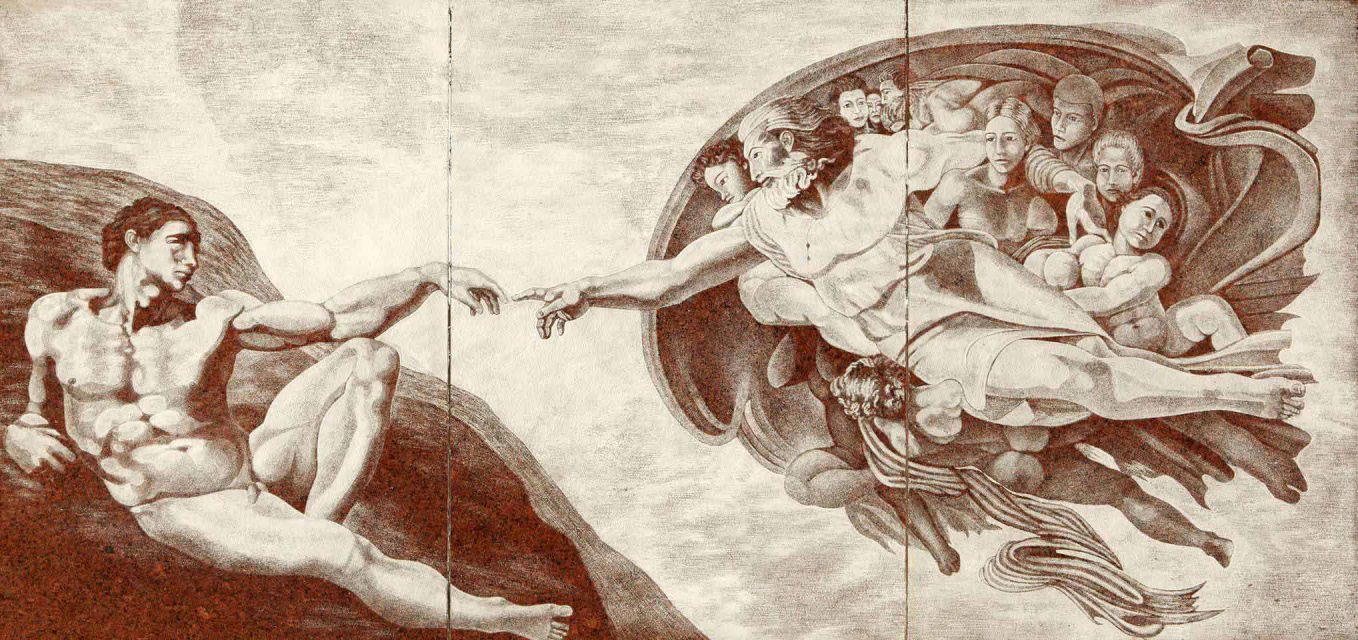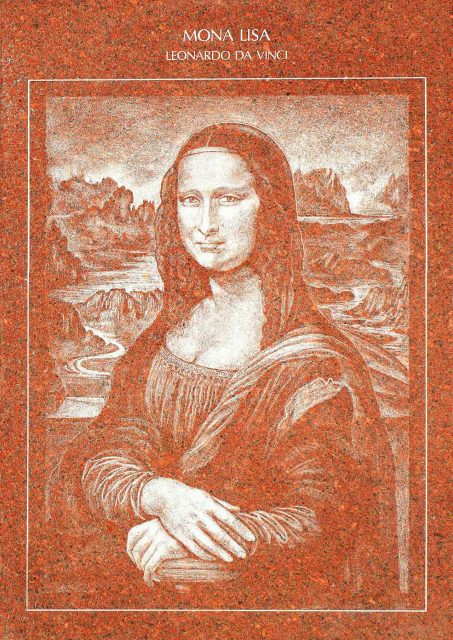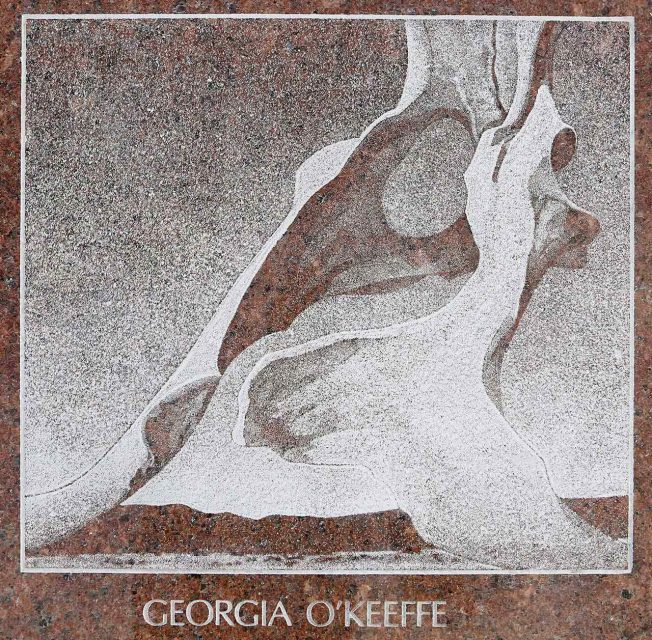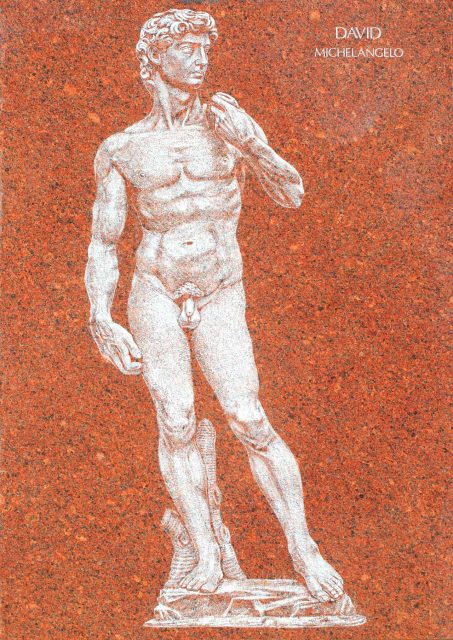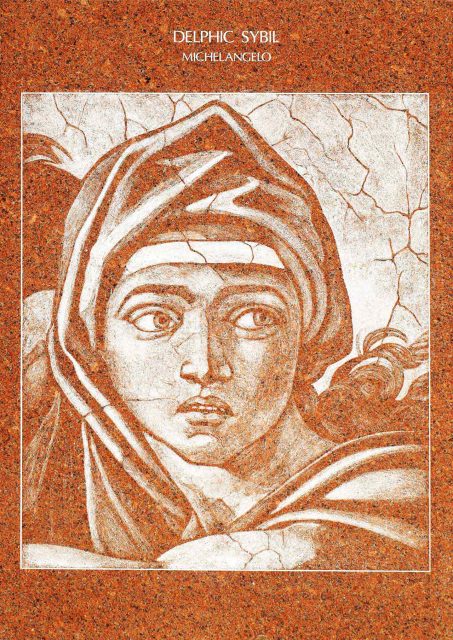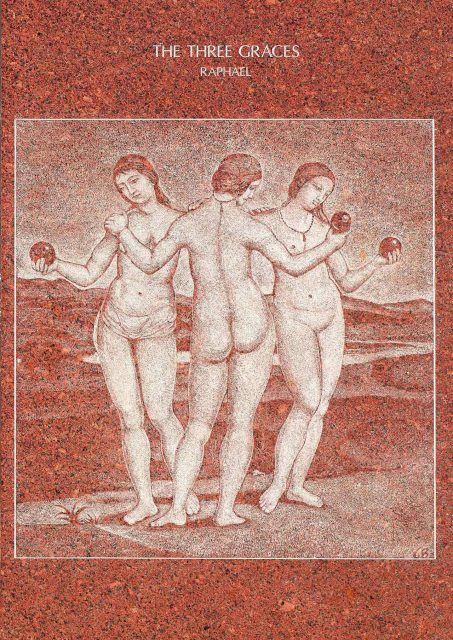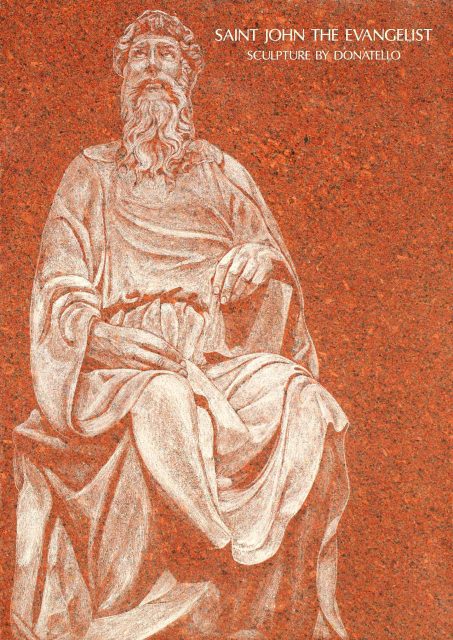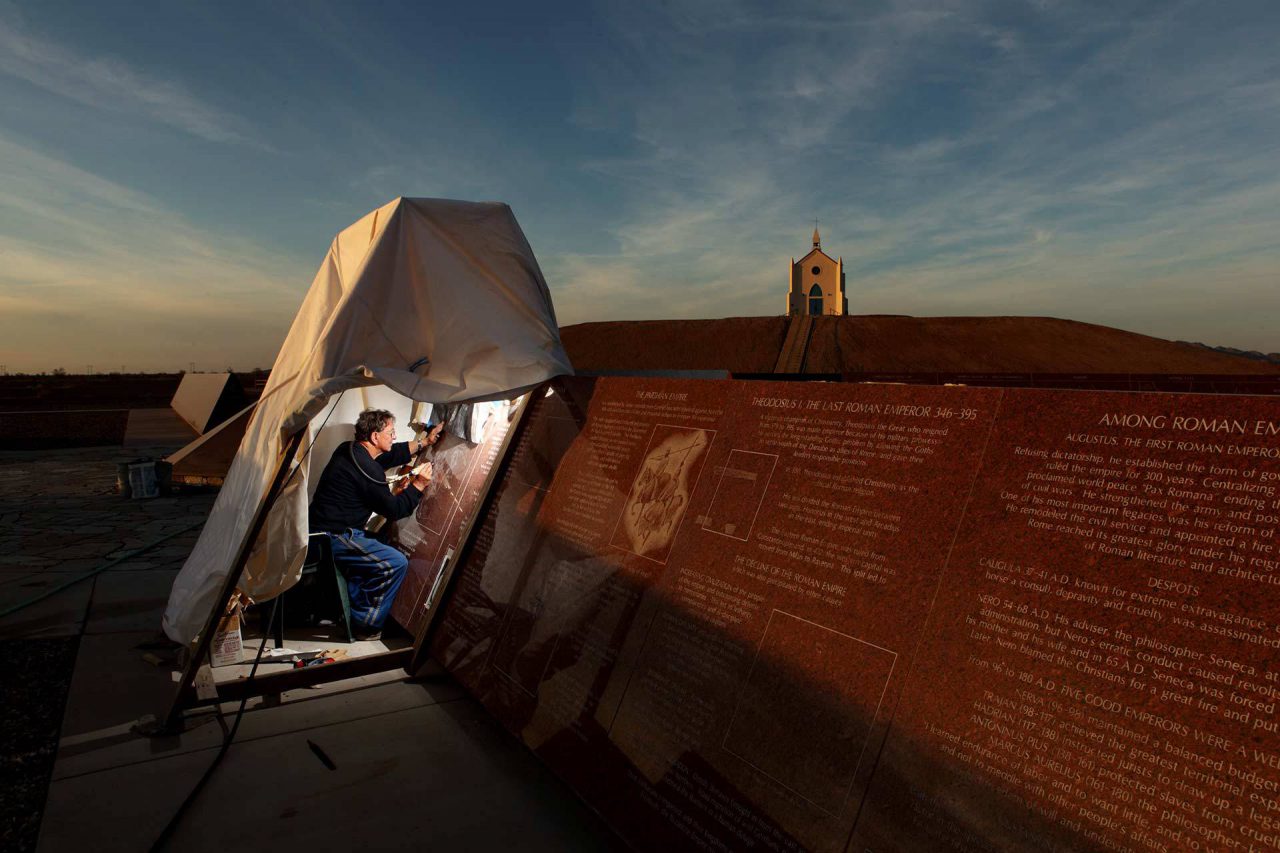 Preserving History In Stone
How The Museum Turns Humanity's Story Into Stone
The engraving and the etching of human history in granite are two monumental tasks, each requiring professionals of the highest caliber. We are grateful for the longstanding commitment of justly famed engraver Ron Clamp and his associates. For etchings, we thank Lead Artist Shelly Evans together with earlier Gene Britton, all from Elberton, GA, known as the Granite Capital of the World; and from distant France Herve and Louis Saliou.