Things to See
Spend The Day With Us
Explore. Discover. Reflect.
The History of Humanity in Granite explores numerous topics from history. Visitors of every age will find areas of the museum that capture their attention, promote dialogue, and inspire independent research.
Where will your curiosity lead you first?
Other Museum Exhibits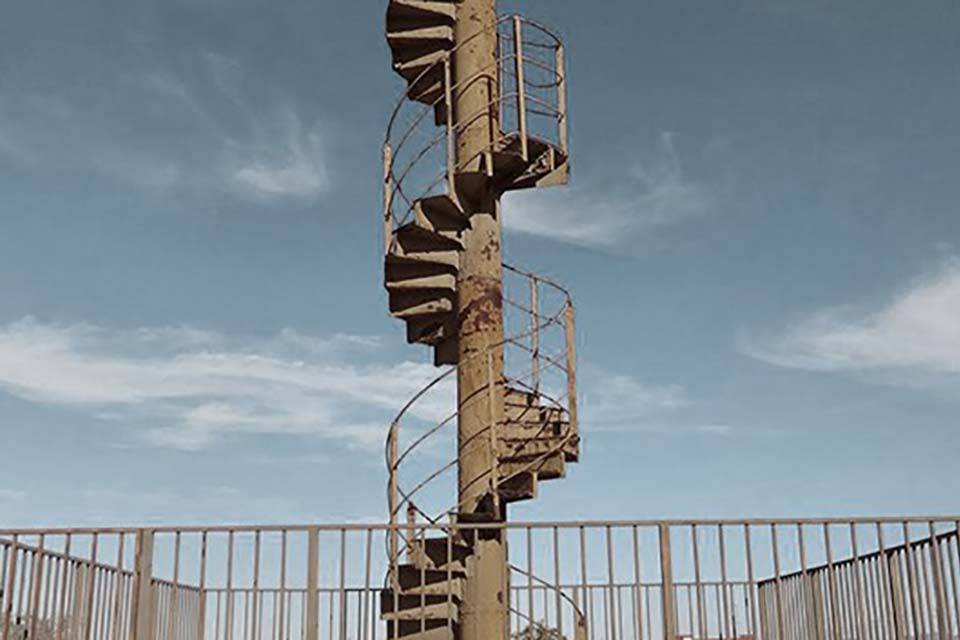 Eiffel Tower Stairs
This is Section 12 of the original stairway of the Eiffel Tower. Theodore Roosevelt may have climbed these steps.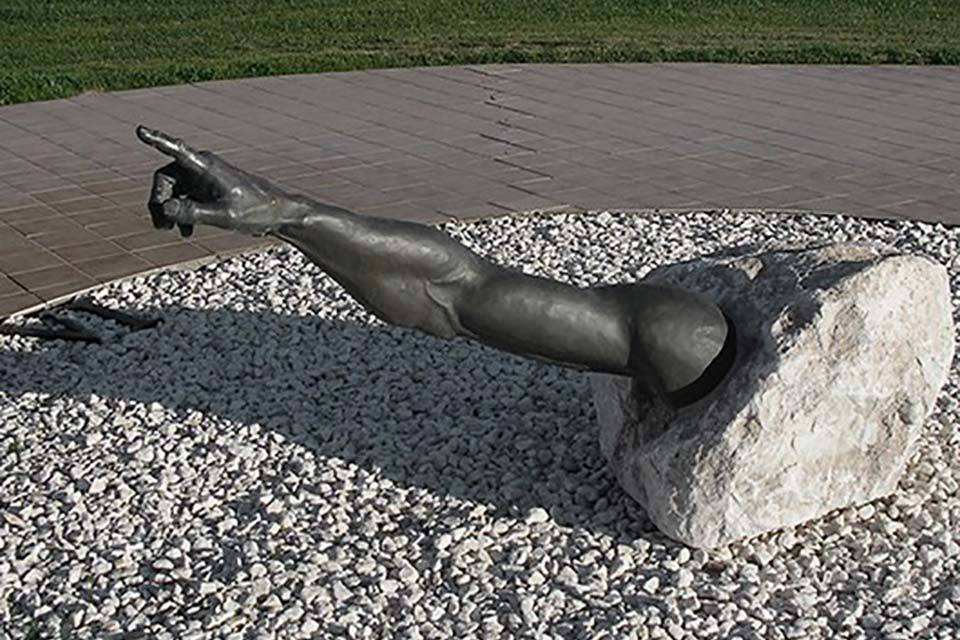 Sundial at Felicity
A 3D bronze of Michelangelo's Arm of God points to the Church on the Hill.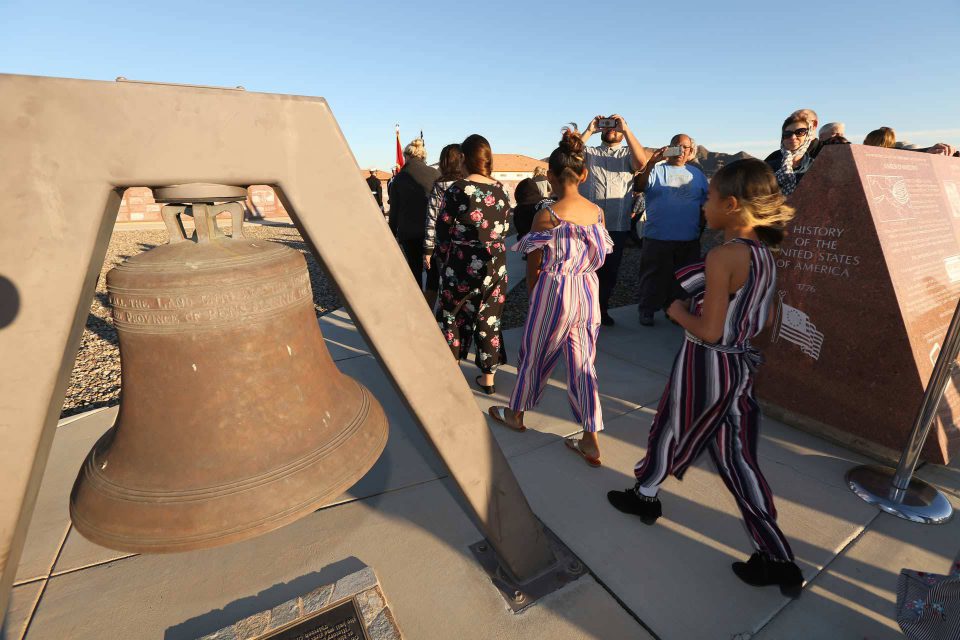 Half-scale Liberty Bell
A half-scale replica - first rung by representatives from the 13 original colonies!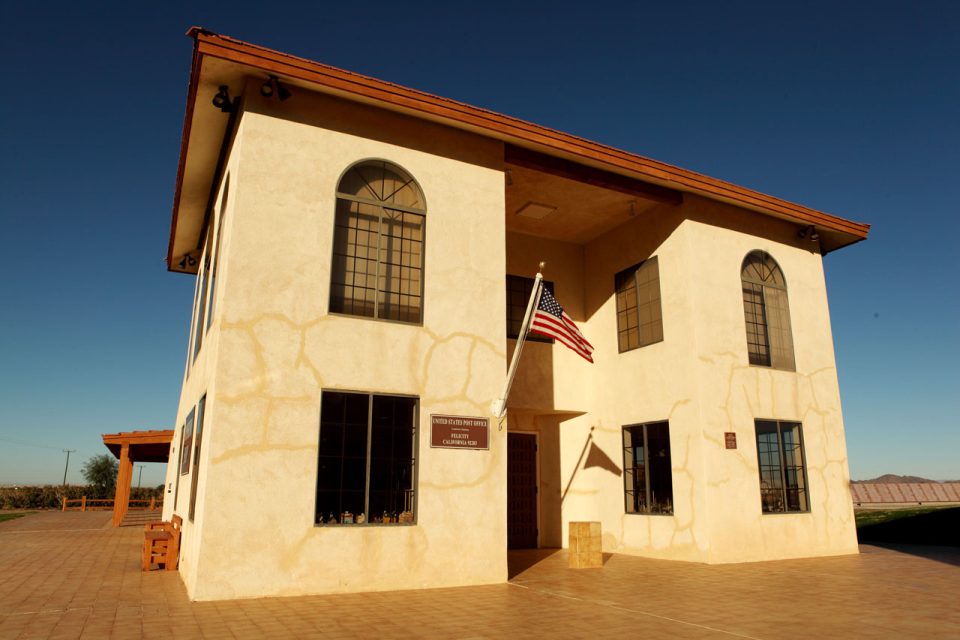 Felicity Post Office
On opening day, over 2,300 letters were mailed!